OUR PROCESS
Take an inside look at the process from your design to your product!
SHOP THE BLANKS
Once you have your design, visit our apparel catalog to get a clear picture of how you want the design to fit on your blank. You can check out our resource page for better help. We recommend high-quality material for a better look and feel. Once you have selected your color, the blanks will be shipped to us to start the process.
SELECT THE PRINT METHOD
Look through our print methods and see which process applies best to your design. If you're looking for a little more "flash", we could select a foil method. Maybe you're looking to add something unique such as glow in the dark? Make sure you take your time and choose something to take your product to the next level.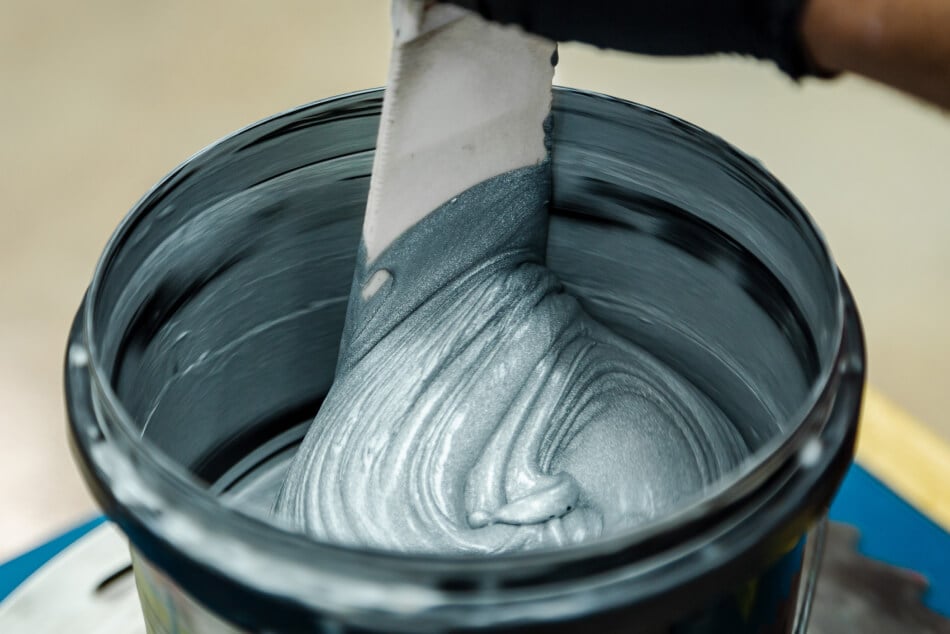 REVIEW AND APPROVE YOUR ART
We will go through the approval process once you submit your custom design. Better yet, let us create it for you! Take a look at our design options and packages to assist you with your next project.
INTO PRODUCTION
Once everything is approved, your product goes into production and takes about 7-10 days until completion. You're welcome to pick up or to take advantage of our on-time shipping.
BOOM! YOUR ORDER IS DONE!
You have the option of picking it up locally or having it shipped wherever major packaging delivery services transport!