FREE:
We include a complimentary 30 minute design service with all of our orders. If you are submitting your own design concepts and are clear on exactly what you are looking for, we can (in most cases) knock it out for you under 30 minutes free of charge.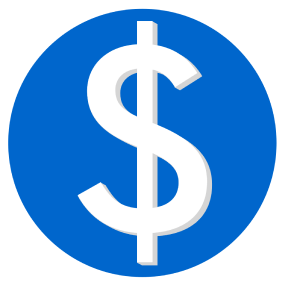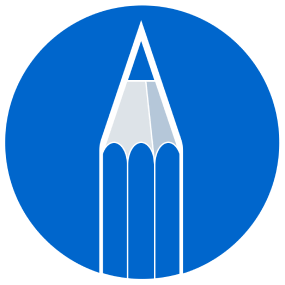 BASIC:
It's pretty straightforward…this is our most common and most cost-effective option to get you started on a custom design. We generally allocate 1-2 hours to compose a custom design based on your input & design requests.
ENHANCED:
Enhanced packages are the biggest bang for your buck! Great for t-shirt designs, embroidery designs, sign designs or promo products this is our most popular turnkey package.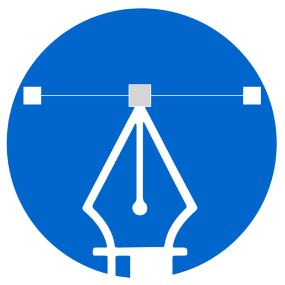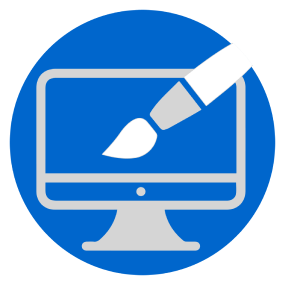 CUSTOM:
We encourage you to take advantage of the CUSTOM design package! Not because it is the most expensive, but because we know what goes into the finished product and how happy our customers are who have gone with it. There is virtually no limit to what we can achieve with a CUSTOM design package created specifically with you, with your marketing goals in mind.
APPAREL DESIGN:
Our designers recognize the need for eye-catching t-shirt designs! When you work with us you will receive well-thought-out t-shirt graphics that will blow you away, without blowing your budget!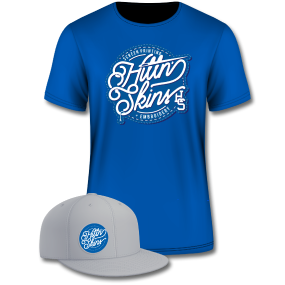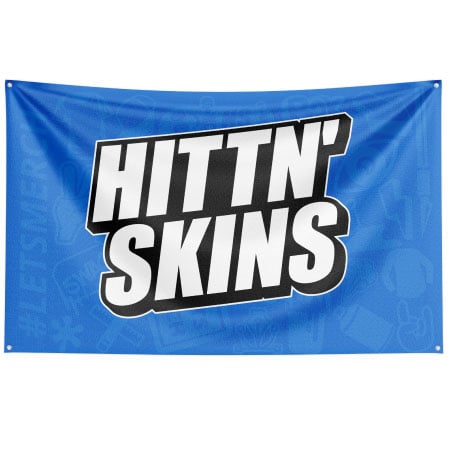 VINYL GRAPHICS DESIGN:
We design high-resolution graphics that can be applied to or wrapped around almost anything! When you commission us to take on your sign design tasks, our goal is to create an effective promotional tool that will look good and read well from all angles. Our focus has always been on creating a positive & impactful experience for your brand and in most cases, it starts with your signs & banners. Get started today on a sign design quote!
WRAP DESIGN:
Leave a lasting impression every time you hit the streets with a vehicle wrap designed by Hittn' Skins! When we take on your mobile ad designs, our goal is to create an effective promotional tool that will look good both up close or on the go and generate positive attention for your brand wherever it goes. From small partial wraps & vehicle lettering to full size bus wraps we do it all!
PROMOTIONAL ITEM DESIGN:
Promotional design is the key to your brand! Once your identity is established, we will take your logo and create an overall consistent brand and develop a set of promotional & branding tools to use throughout your marketing. It's not just a name or logo that identifies your business, it's your branding. Sometimes it's the simplest form of branding using your service mark or icon throughout all of your marketing that will set you apart from your competitors.
YOUR DESIGN FILES:
If you already have your own design file, you can upload them HERE = LINK (along with all other details relevant to your project) to get started. Please see that your design meets the requirements below before you upload:
Preferred file types .EPS .AI .PDF .PSD .PNG .JPG
**If you are creating your own files we recommended you submit them in a true vector format (.EPS .AI .PDF) with ALL typeface converted to outlines and layers together in proper groups. All raster based art files should be redesigned to actual print size at a screen resolution no less than 300dpi.**
ALL CUSTOM ARTWORK SERVICES require a 50% deposit before any artwork is created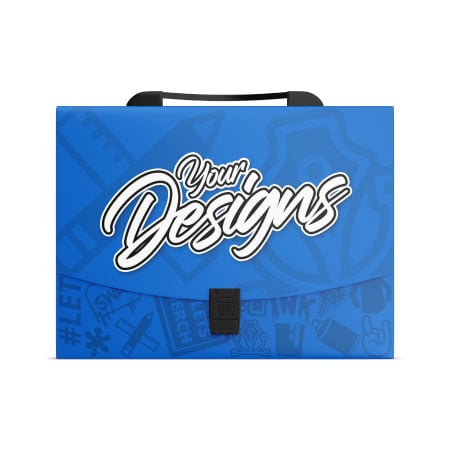 WHY HIRE US FOR YOUR NEXT DESIGN?
DON'T GO THERE…
Shortcuts are not our style…templates & low end clip art are generally used with the printing company's profit margin in mind. At Hittn' Skins we prefer to create one of a kind unique custom designs even if they take a little longer and we don't net as much….Quality is what we are after.
THROUGH TO COMPLETION
Our business model involves our design team working side by side our production department using a variety of in house processes to produce higher quality products. This concept constantly improves our staffs overall trade knowledge and ability to think ahead on your project from start to finish.
GET INVOLVED
We want you to be involved! The more descriptive and involved you are the easier it will be for our team to knock it out on the first try saving you time and money in the long run. 
DESIGN FAQ
We'll be more than happy to assist with any artwork if needed! Any art that requires 30 minutes or less in time will be complimentary. We do offer art packages that are based on the complexity of the request; see our design services page for those details. All custom designs, concepts, layouts and art recreation require a 50% deposit to begin the design process and the balance is due once the art is complete.
Yes, we accept "Print Ready" customer supplied files. We prefer true VECTOR files (AI, EPS, And PDF); you can also provide high-resolution files in these formats (PSD, PNG, JPG). "Print Ready" files do not include the following formats: Microsoft Office (Word, Publisher, and PowerPoint), low-resolution JPEGS or bitmaps. Any files of this nature will be reviewed with you before the order is started.
PLEASE NOTE: because of the variance in colors from monitor to monitor, Hittn' Skins does not guarantee a 100% accurate color match on supplied files. If you would like to provide a PMS color for us to use, we will do everything on our part to match it the best we can.
The short answer is YES! Keep in mind that a clothing line is a person's artistic expression on apparel, so we do not offer full design services for entire clothing lines; however, we are more than happy to give assistance in enhancing your existing ideas. In general, a print company is one of the last stops with a project like this. If you're a beginner, we suggest studying up on the print process, acquiring a business and resale license, determining your target demographic, etc. After these details are ironed out, leave it to us to print your items and make them retail ready with our selection of finishing services! Feel free to give us a call if you have additional inquiries.