IT'S PRETTY SIMPLE, RECOGNIZABLE COMPANY LOGO
ON ALL OF YOUR PROMOTIONAL MATERIALS!
KOOZIES:
Custom koozies are a wonderful and cost-effective way to promote your company, team or group! They are perfect for outdoor events, parties and tailgating; koozies tend to stick around for a while and it makes the message or logo imprinted on them more and more memorable every time they are used. Koozies are available in several styles, colors & materials, from the simple foldable style made of foam & neoprene to high-density foam, bottle shapes & more! We can customize your Koozies to fit within any budget. With prices ranging from $.55 – $1.60, they are truly an awesome and cost-effective promotional item that will appeal to the masses!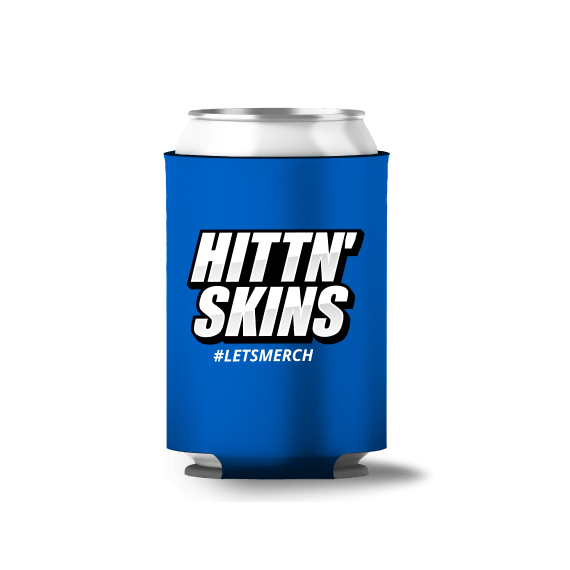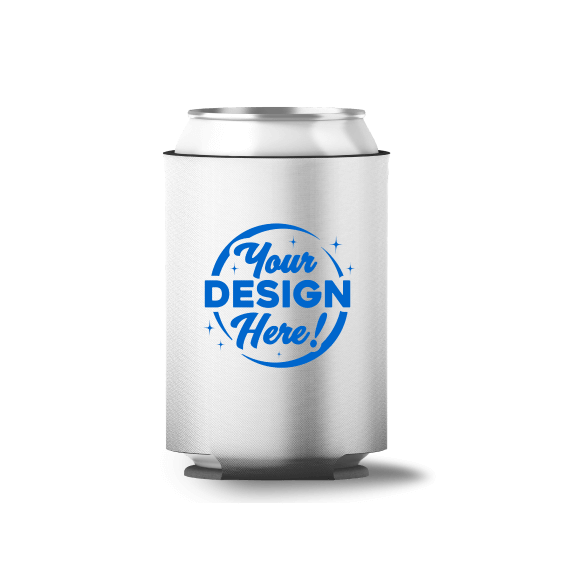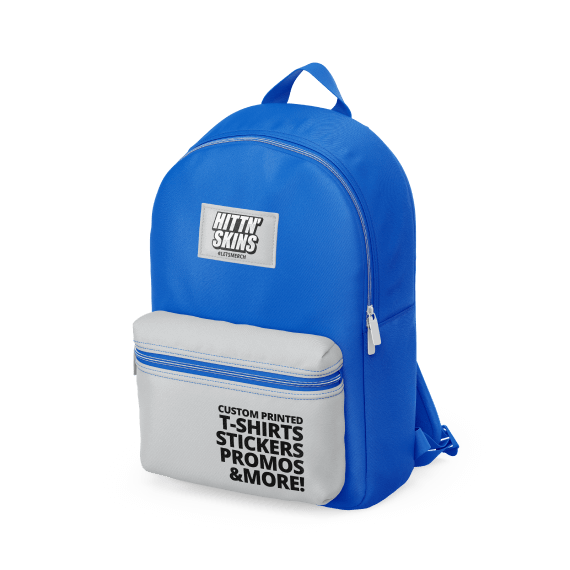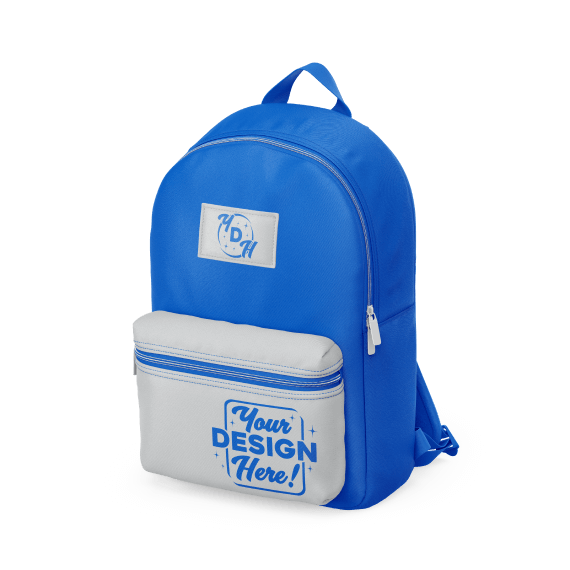 BACKPACKS:
Backpacks are an ideal way to advertise, particularly for those who are always on the move. Whether it's showing your school pride or getting your logo out there at a tech gathering, these items make for a strong marketing tool since most people need a backpack when they travel or go about their everyday lives. You can find a backpack that suits your brand, as these come in different colors and designs!
SUNGLASSES:
Hittn' Skins can make your next branded promotion shine with our totally fablogo sunglasses! These timeless styles bare neon colored frames or bands and have a 1 color logo printed on either 1 or 2 sides. These are always great to have in your glove box or beach bag especially for that day at the beach or out on the boat when you forget to bring your shades. These sunglasses float in the water and feature dark ultraviolet protective lenses with frames available in stock &neon colors. Logo sunglasses are perfect to give out at tradeshows, conferences or fundraising events! These cool-looking collectables are ideal for churches, schools & gift shops that want to add an accessory to their clothing lines.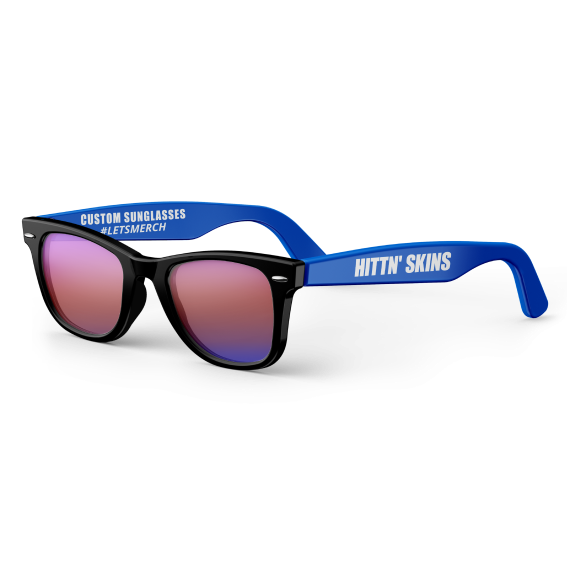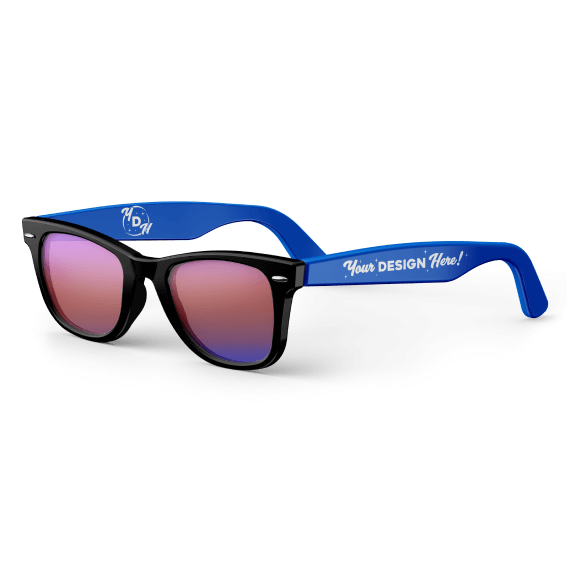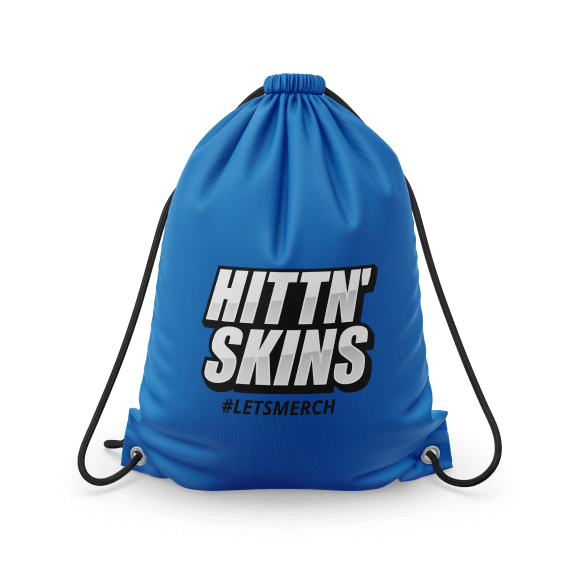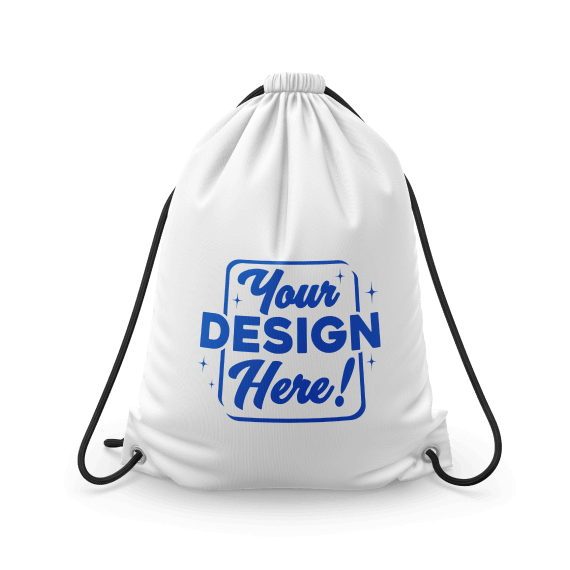 CINCH BAGS:
Promotional cinch bags or drawstring backpacks are the perfect choice for Schools, Churches, and Sports Teams. When you brand your custom logo or message to these re-usable bags, people are likely to keep and use them. Any promotional item will create brand awareness, but the more unique and suitable the product is for your target audience, the more use it will get and the farther your message will reach. Cinch bags also create an ideal base for promotional gift bags, especially in the athletics realm. Whether at schools, in the gym, or anywhere else, these bags are great for branding and are sure to be used again and again. Each time they are reused, your message will be alongside it, generating more exposure!
GLASS DRINKWARE:
Glass drinkware like draft glasses, beer mugs & pilsner glasses make an awesome retail-able item or logo gift, especially in the hospitality and restaurant industries, not to mention how many more people prefer to drink out of glassware over plastic. Available in bulk orders of 72 pcs or more glass drinkware is a high-quality corporate gift that people will try to keep forever! Ranging in price from $1.50 – $3.50 ea. they make a great holiday gift set or corporate thank you!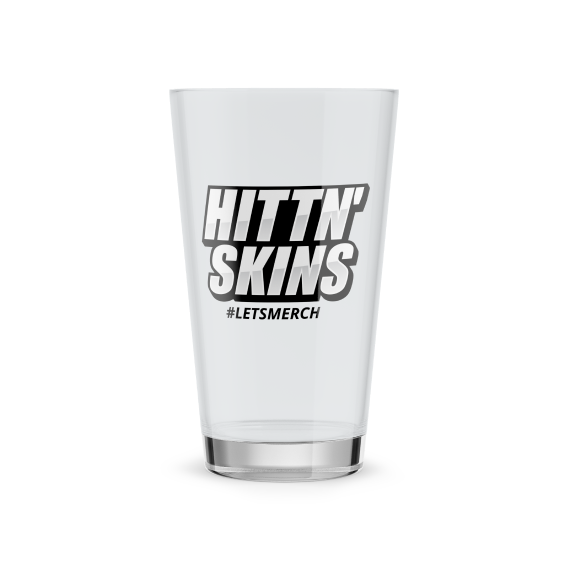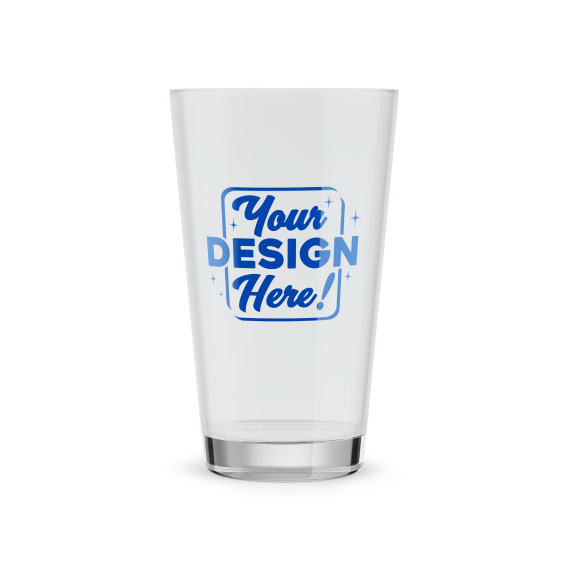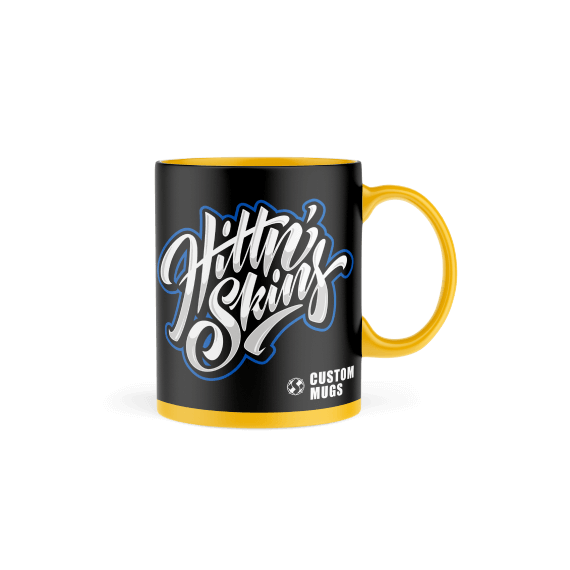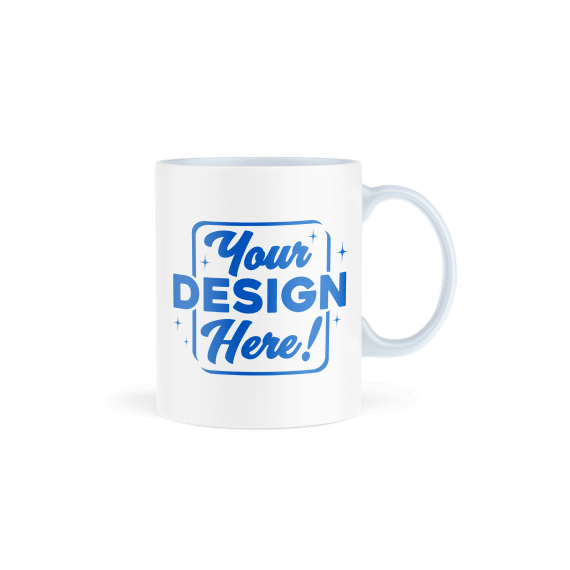 DRINKWARE:
From draft glasses to coffee mugs, promotional drinkware will never get old! Mugs are like the water bottle of the caffeine addict! Considering how they tend to hang around a lot longer than plastic drinkware, mugs are a great promotional tool and always get used.
TOWELS:
Rally towels are an extremely valuable promo tool especially for DJ's, gyms, yoga studios & spas! In any climate, a towel is always a great tool to have around, but where there is sweat a quality hand towel will surely be used. These types of towels can be screen printed or embroidered with your logo or message neatly displayed directly in the focal point.
Considering their versatility & functionality, a high-quality promo towel is guaranteed to get used all the time…and like any well-thought-out promo product, the more it gets used the higher your exposure & impression rate is!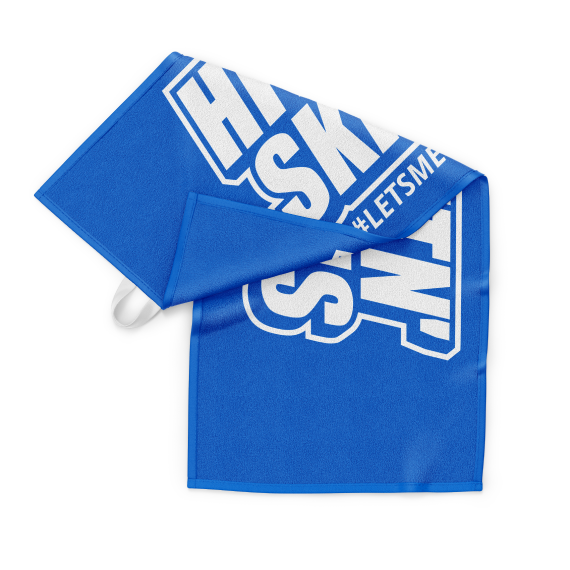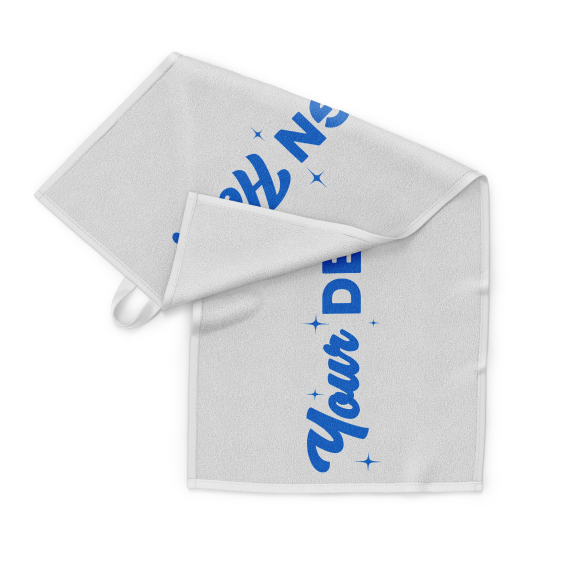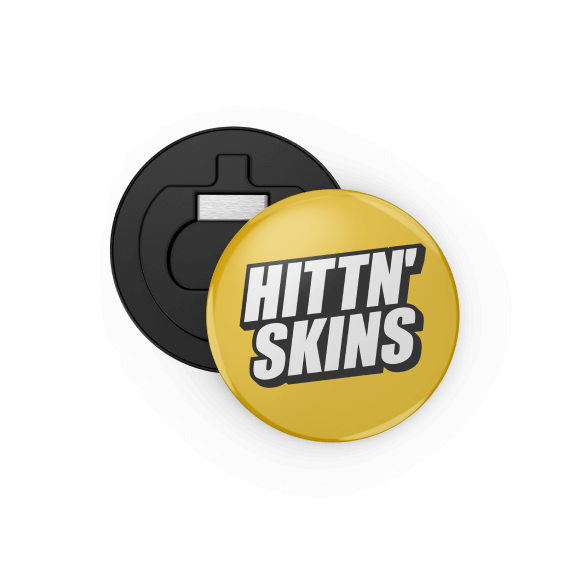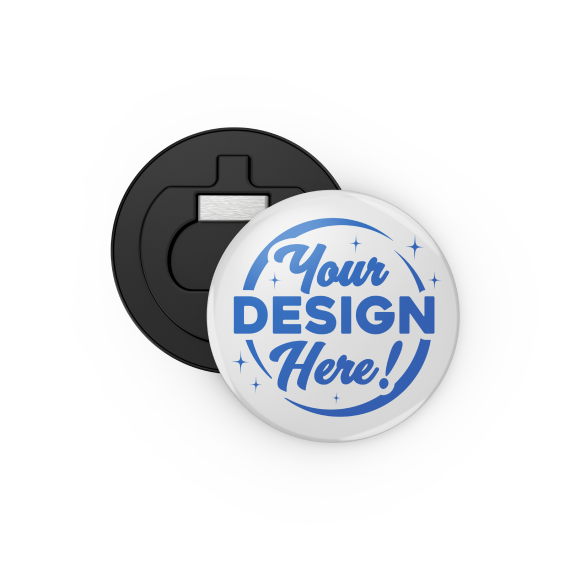 MAGNETS:
Small promo magnets are a hot commodity, especially in the service industry. By nature, refrigerator magnets, magnetic calendars and promo magnets always get stuck on something metal, sometimes as soon as the person opens or receives them. Who doesn't have their own mini magnet collection on the side of their fridge? Promo magnets can be a great tool to get your info stuck right in front of your audience while subliminally making a lasting impression with your logo & services every time they see it. Ranging in price from $.15 – $.95 these are a great promo tool or insert to add to your next promotional campaign!
WATER BOTTLES:
Fact: when it comes to your health, hydration is more important than food. These days, it seems like everyone is drinking more & more water! From athletes to the average joe's, refillable water bottles are a necessity! Promo water bottles make it easy for you to display your ad campaign on a promo product that people really need and use. Refillable water bottles are essential for you to get plenty of fluids anytime anywhere and if that bottle has a logo on it, just think of how many times a day that person will see your message and think of your services. Refresh your marketing efforts with custom imprinted sports bottles, available in a variety of sizes, materials & colors! Inquire today!!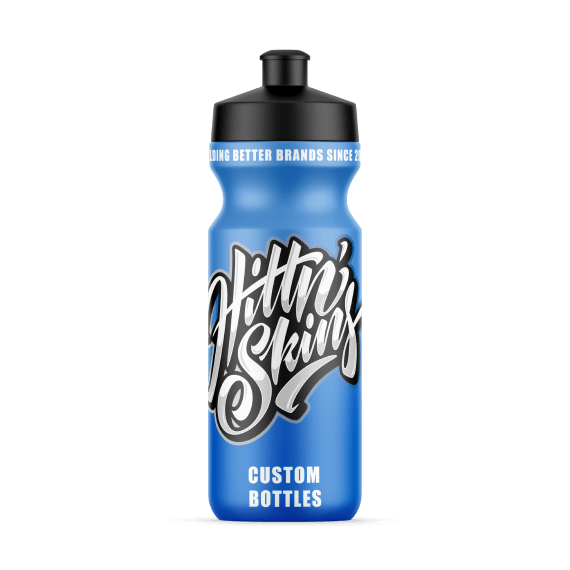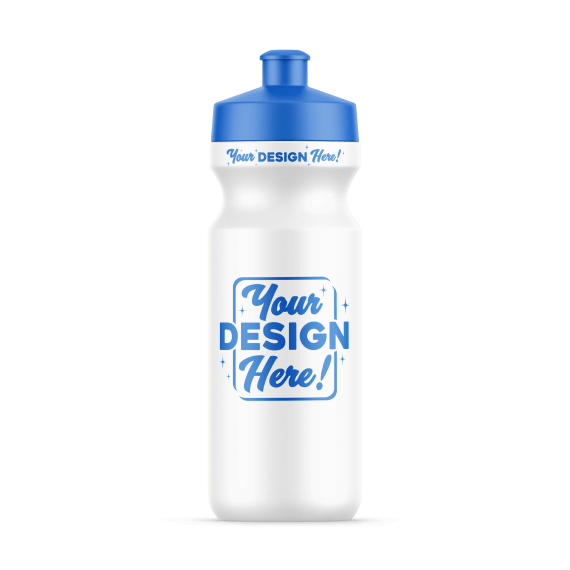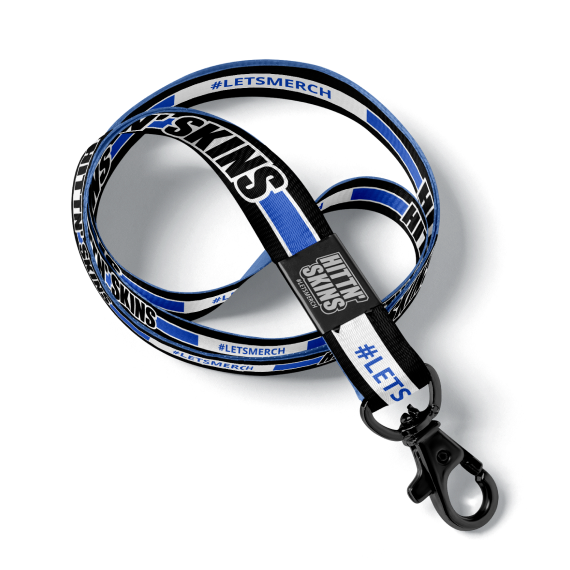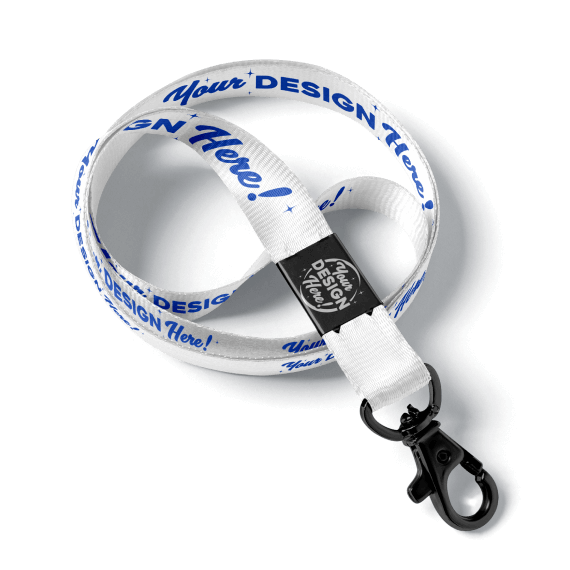 LANYARDS:
Lanyards make a great addition to almost any promotional product campaign…especially ones for tradeshows!! Whether you are just giving these out to all in attendance or including them with a custom VIP badge holder at your next event, logo lanyards will make a great keepsake! Custom lanyards are available in woven or dye sublimated decorating options.
TRUCKER HATS:
The foam trucker hat is one of the most iconic promo hat styles around today. Truckers pack a great overall value and are one of the least expensive giveaway hats that we offer. Considering their lower cost and overall versatility, these types of products will give you a much larger & longer ROI because of how many people will hang on to them. They are a prime tool for all outdoor events and are most popular with age groups from 10 – 30. Custom printed trucker hats range in price from $4.50 – $9.00 depending on the model, quantity & type of artwork.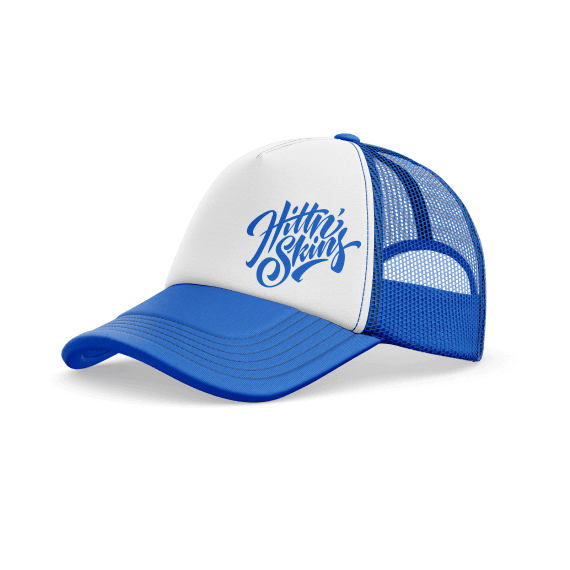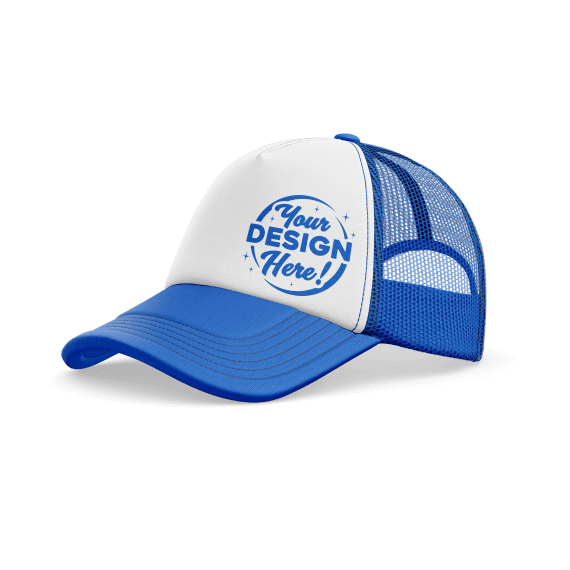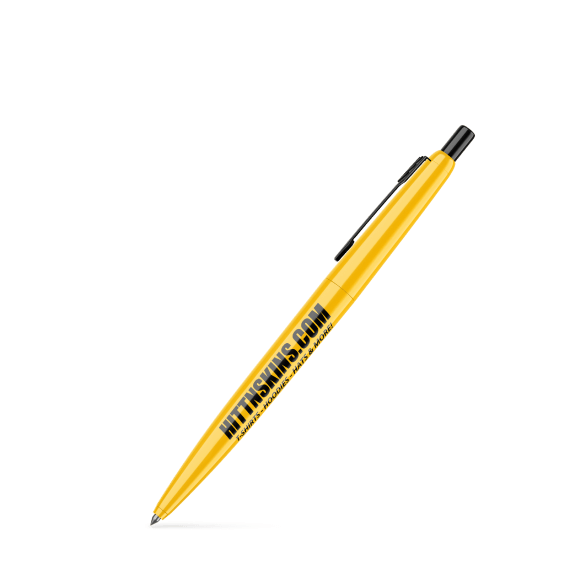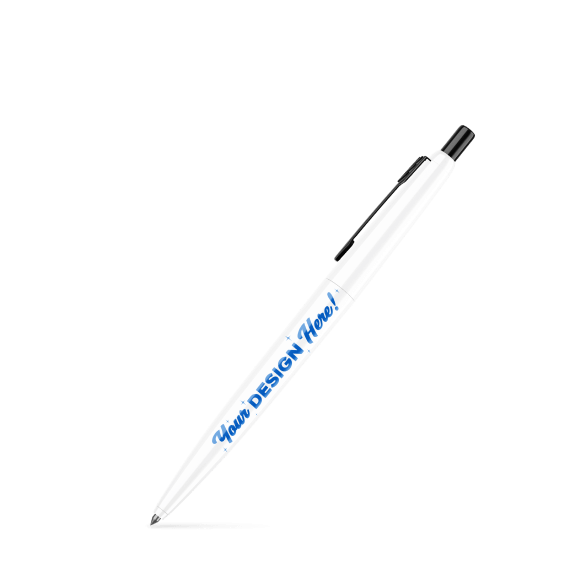 PENS:
Many people have a favorite promotional pen they love writing with and some even use just one all day. We offer a range of logo pens to accommodate any budget - from the most economical option to the luxurious gold plated corporate thank you gift. Customized printed pens are usually used as a mass promotional item, but they remain highly popular as a giveaway that people will hold onto and use repeatedly.
SILICON BRACELETS:
Silicon bracelets are a great promo item for kids!! These are really popular and cost-effective giveaways that will help generate awareness from the masses. With over 10 colors to choose from these are typically the go-to product for any swag bundle imaginable. With prices starting as low as $.15 each, they can truly add even more value to your promo packs or swag bundles this year!.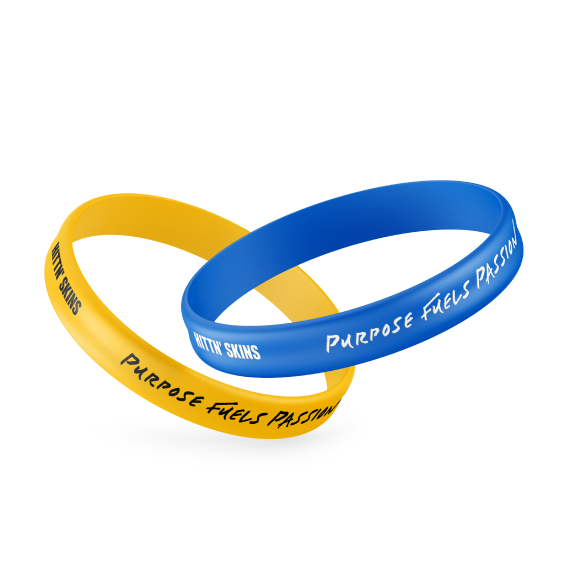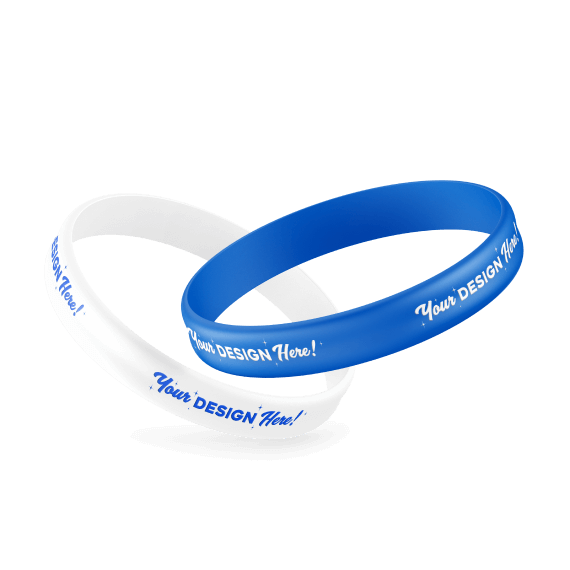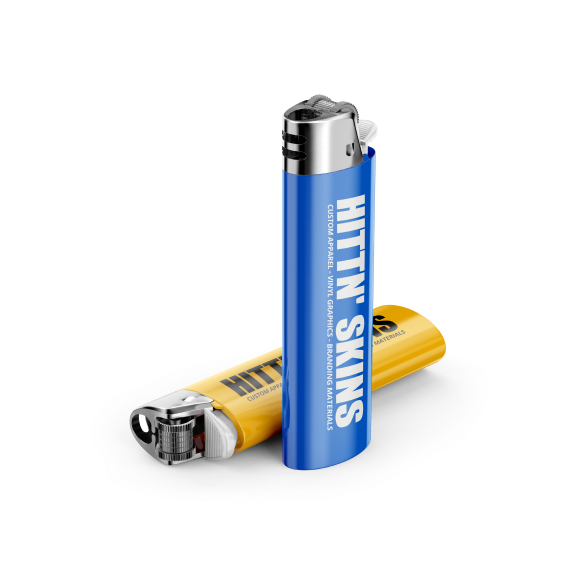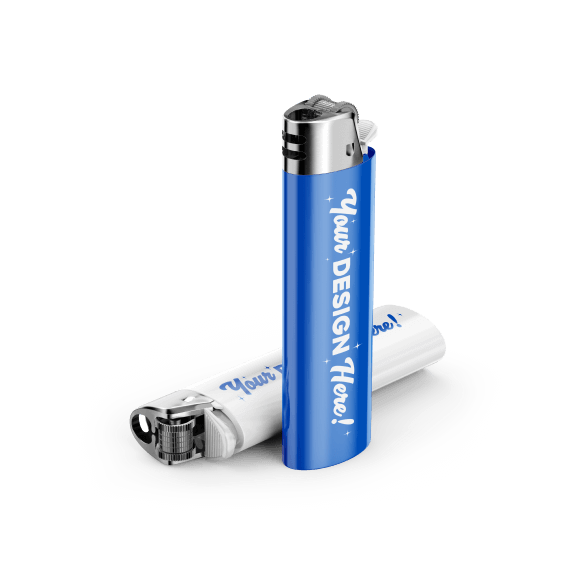 LIGHTERS:
These classic lighters from BIC are a great way to brand your message or logo on a product everyone will use! From your non-smoker to the iron-lunged chain smoker, they make a great promo product that people will hold on to and use all the time. Common household items like these are perfect for promotional campaigns catering to active adults ages 18 & up. Add these to any of our promo-pack options or purchase them separately and use as a giveaway. Available in 5+ colors, these customizable lighters range in price from $1.50 – $2.25 ea. depending on style & quantity ordered.
BIC logo lighters will last over to 2000 lights and they all have the patented BIC lighter with childGuard feature included!
LOOKING FOR BRANDED
PROMO PACKAGES?
PROMOTIONAL ITEM FAQ
Absolutely! Hittn' Skins can ship your order anywhere locally, nationally and internationally. Just provide the shipping address when you are requesting information and we will have a shipping estimate sent with your price quote.
Happy birthday! Our minimum on custom printed promotional products like these typically starts at a couple hundred pieces or more and can take at least 7-10 business days for production.