TONAL T-SHIRT DESIGNS ROCK!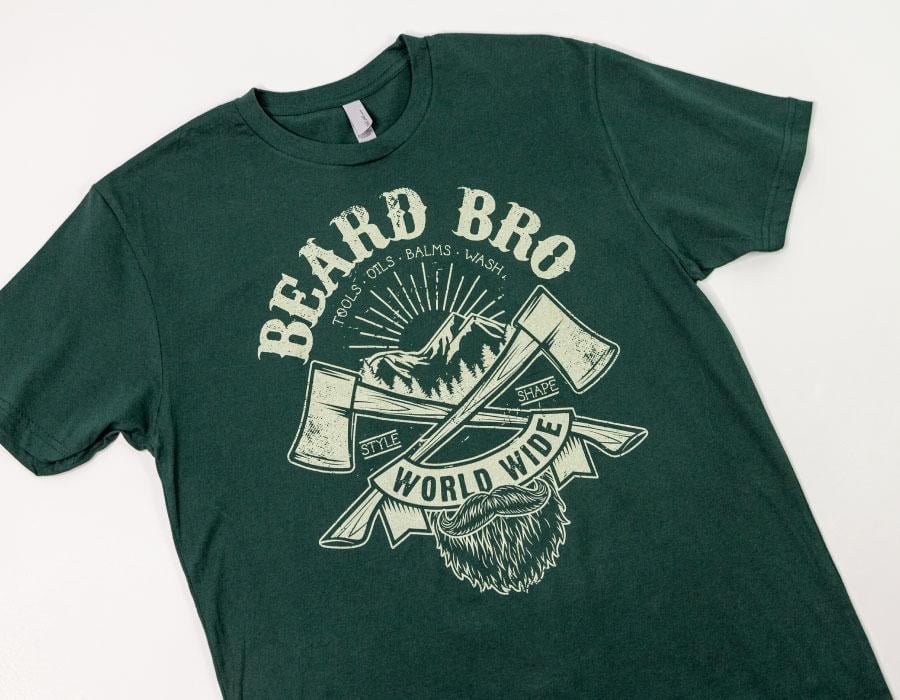 TONAL T-SHIRT DESIGNS ROCK!
Tonal printing is a recent popular print style that uses water-based ink to achieve a hue somewhat lighter (Tonal Light) or somewhat darker (Tonal Dark) than the color of the garment. Tonal T-Shirt Designs are the best option for a vintage look. It creates a very subtle print, so if you're looking for a unique or unusual printing style with a classic edge, tonal light or tonal dark is the way to go. Typically, we recommend tonal printing on cotton/poly blend fabrics for best results. Hittn Skins is a dependable industry leader in providing cutting edge design for your garment needs and all branding needs. We offer a complete design service that will build your brand identity and help you integrate your brand everywhere you need it to be. Trust Hittn Skins to hit the mark with your design needs! Check out our Screen Printing page for more information. Need a quote? Build a quote to get started!