HIGH QUALITY DIE CUT, KISS CUT & PERF CUT STICKER OPTIONS!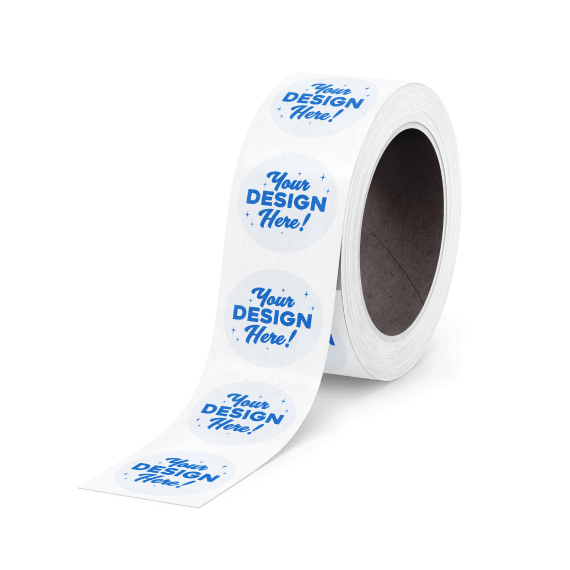 LABELS:
Custom roll labels are ideal for any packaging, promo pack, or special event labeling needs. Each label is precisely cut and made with a matte finish that is perfect for bright colors and crisp-looking designs. These types of labels are printed on indoor vinyl and are intended for short-term or 1-day indoor use. Shapes available include round, oval, square & rectangle.
SQUARE STICKERS:
Square-shaped vinyl stickers are the most cost-effective promo sticker that we offer. They have sharp corners that are precisely cut around the edge of your Design. These custom square stickers are printed on thick, durable vinyl with a UV laminate.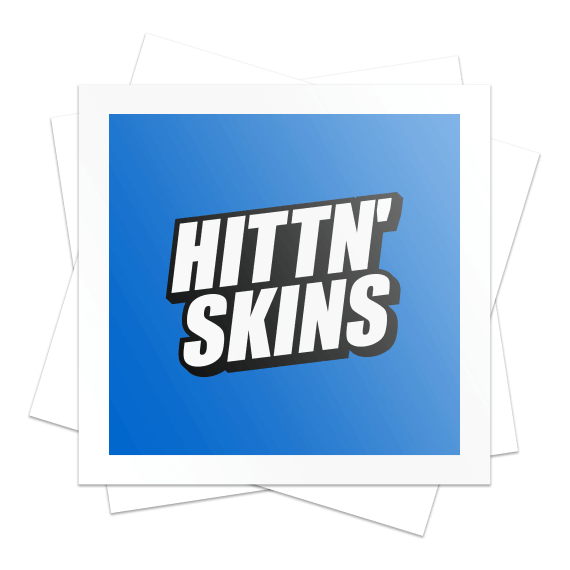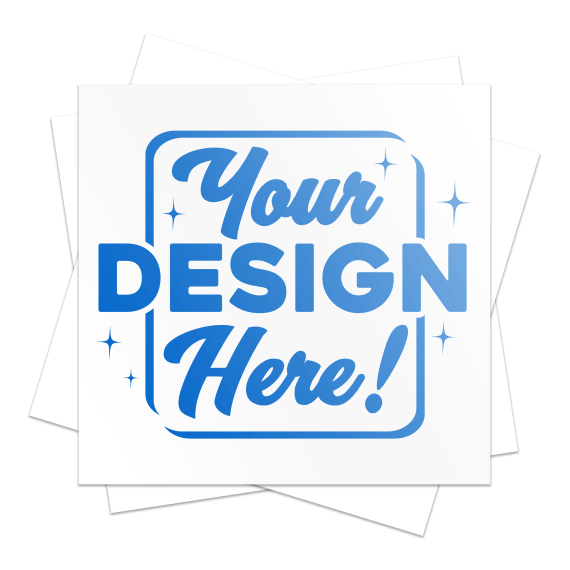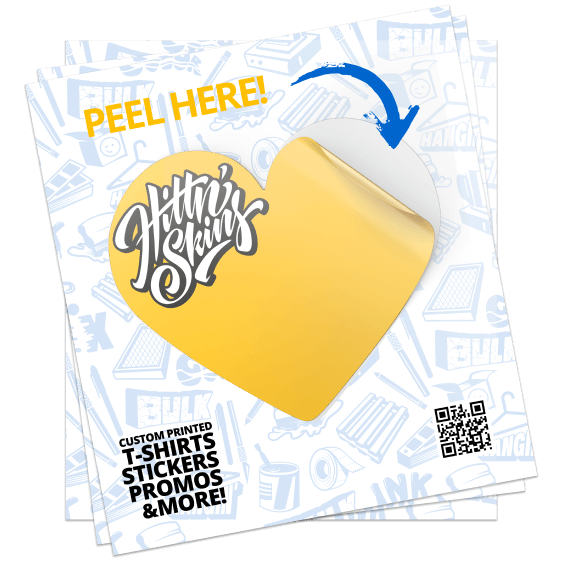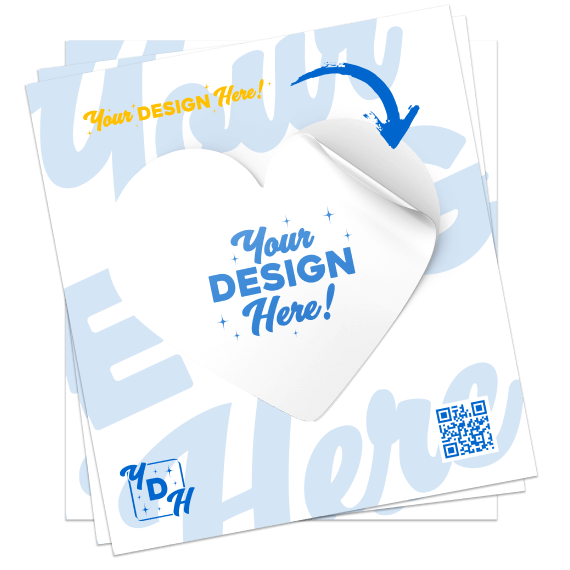 KISS CUT:
Kiss cut stickers are a perfect promo tool! Much more fancy than a standard square, they are pre-cut to peel away easily from the backing. With the Kiss option, you can print contour shaped stickers with full-color artwork in the sticker area or information on the surrounding border that can be discarded after the print is peeled from the backer. These custom stickers come in a square shape, with a peel-able/contour cut section in the center. These are printed on thick, durable vinyl with a UV laminate...
DIE CUT:
Our die-cut vinyl stickers can be custom cut around the silhouette shape of your design! These are generally the most sought types of promo stickers because of the unique look and official brand representation they have. Our Roland XR-640 can make the most intricate cut patterns to create eye-catching stickers in almost any shape or size. These high-quality die-cut vinyl stickers are made of thick, durable outdoor vinyl and laminated with a high-quality UV laminate that will protect your die cut stickers from the elements.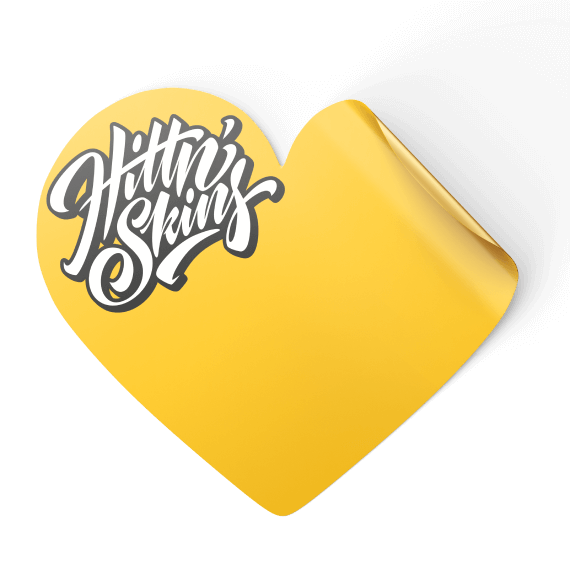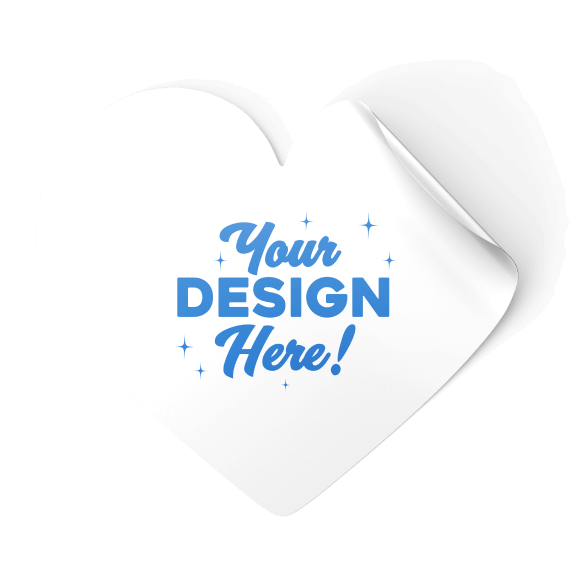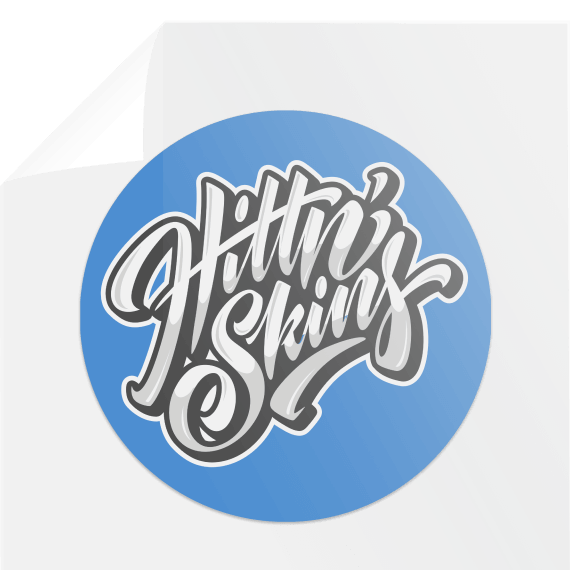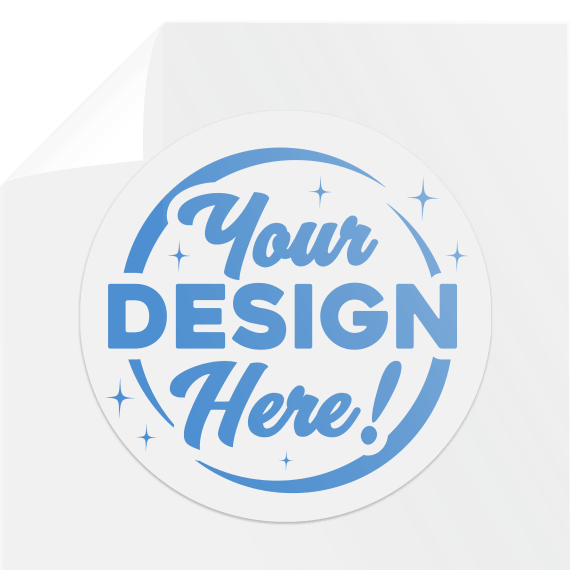 CAST DECALS:
Do you know those cut-out vinyl decals you generally see on car windows when you're in traffic? That's a cast decal!! …Also known as vinyl cut stickers, vinyl lettering or simply decals. Cast decals that come with a carrier sheet over them for easy application. These types of promo decals can be stuck to almost any smooth surface and will last up to 3 years outdoors. Decals are a very effective promotional product because of their comparatively lower unit price and longevity in or outdoors. Decals can be done in single color or up to three spot colors in the same design depending on the artwork. They're available in fifteen stock colors and are highly durable. Request a sample today!
STICKERS & DECALS FAQ
Hittn' Skins emphasizes providing quality products at competitive rates! If you're price-shopping, we'll be more than happy to match or beat any reputable competitor's price if possible. remember to compare apples to apples when shopping around, not just advertised price!
Decals are generally a design that can be transferred from one surface to another. The most common kind of decal you will find is a "Peel And Stick" decal — basically a sticker. The biggest difference you will usually notice is that decals come to you in three layers while a sticker only has two layers.
Our minimum on small decals starts at 100 pieces. Unless you are looking to do a large decal that would cover the entire window, we may not be the shop for you.